Do you love yoga? Maybe you take weekly classes from a yoga instructor or learn through online resources at home. If so, have you considered becoming a yoga instructor in Singapore yourself? Not only does it help you continue and even improve your usual routine, but you'd also be introducing the world of yoga to newcomers and sharing your passion.
For many people, becoming a yoga instructor in Singapore has granted them fulfilment in life for being able to help so many newcomers. Teaching yoga not only enlarges the yoga community but also gives many newcomers the health benefits of yoga. If you want to become a yoga instructor, follow these tips.
Pick a Niche
There are many different forms of yoga, formed by the influences of other cultures. If someone wanted to get into yoga, they'd pick an instructor who was an expert at the type of yoga they wanted to practise. That's why it's important to specialise. Narrowing down your target audience helps potential students find you more accessible and choose you as their instructor. For example, you could specialise in Chinese yoga and open a Chinese yoga class. People interested in that type will flock to you because you're easier to find. You also won't get lost in a sea of yoga instructors with no speciality.
Look for the Right Training
There's a difference between attending regular yoga classes and enrolling in yoga teacher training in Singapore. Just because someone has been doing yoga for years doesn't mean they're officially qualified to teach. Get the appropriate qualification by enrolling in yoga teacher training so you can register to be an official yoga instructor. You may also need to learn basic first aid since you'll be dealing with a physical practice that could cause harm if someone's not careful.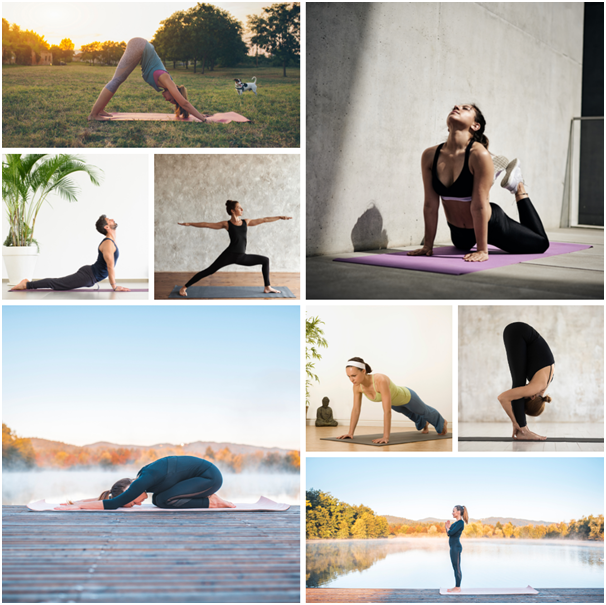 Advertise Your Classes
Now that you're all set to start your classes, one question remains: where is everybody? To get students to enrol, you must first make yourself known to them. For example, you could make a website and take advantage of SEO. Say you're a yoga instructor specialising in Chinese yoga, and you applied SEO to your advertising website. If people search 'Chinese yoga classes near me,' they'll be able to find your class.
Alternatively, you could apply for work as a yoga instructor in a yoga instruction company. Because these companies already have an audience, you'll be able to find willing students who can fill your classes quickly. From there, you can gather student testimonials to solidify further your reputation as a trustworthy yoga instructor in Singapore.
Are you ready to become a yoga instructor in Singapore? Yoga Mandala specialises in offering yoga teacher training, so you, too, have an opportunity to introduce this beautiful practice to newcomers. Filled with experts who have perfected their craft over the years, you can guarantee that you're learning from the best to be one of the best yoga instructors in Singapore. Enrol eight weeks early to enjoy their Early Bird discount, or keep an eye out for other promos by visiting their website.